BCBC

We are an independent non-commercial business club funded by membership and sponsorship. br> There are two key aims behind BCBC: one is to represent the interests of businesses in the United Kingdom and Croatia; and the second is to help businesses grow and connect, both nationally and internationally.
Croatia Trade Visit - From 14th until 17th May 2023, Split
In association with London Southside Chamber of Commerce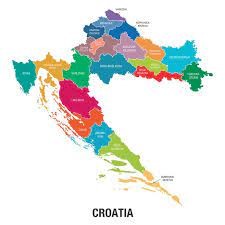 Trade Visits enable you to learn more about the country visited, enjoy its culture and explore potential business opportunities. BCBC has excellent business and tourism related contacts in both countries, Croatia and United Kingdom. During the 3 days we will spend there, you can choose on an individual basis the daily emphasis you wish to place on these. If you are interested in participating, please contact our BCBC General Secretary at
bcbc@bcbc.org.uk
.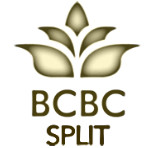 New British Croatian Business Club opened
Split's new British Croatian Business Club opened its doors for the first time on Wednesday, 25th of January 2023 . Mr Paul Jenc, Chairman of the British Croatian Business Club in London, officially opened Split's BCBC and expressed his excitement to this chronological event. The BCBC Split will expand and have a plan to develop new business and social opportunities for the members and friends of the new Club.
The BCBC builds on a long tradition of business international cooperation and Mr Ivo Vrdoljak was elected as the first Chairman of BCBC Split. Mr Vrdoljak emphasised that he is honoured to be a part of Split's British Croatian Business Club success story and stated that his priorities are strengthening the already warm relations between Great Britain and Croatia and supporting efforts to deepen Croatia's relationships within the EU.
The event was a huge success and had a strong British theme thanks to the exceptionally successful Burns Night celebrations, organised by the Zrno Soli restaurant. Burns Night is an important Scottish tradition that is celebrated across Britain and commemorates the life and work of the famous Scottish poet Robert Burns. The event genuinely demonstrated the strength of the relationship between Croatia and Great Britain and the huge potential for their future.