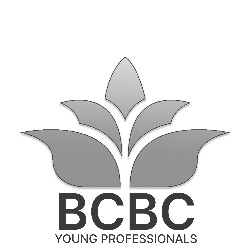 The Young Professionals' Club
The Young Professionals' Club benefits from over 40 years of BCBC networking, business knowhow and project delivery across many sectors. Additionally, the Young Professionals' Club provides members with friendship, advice, support, and an ecosystem of like-minded individuals both in the UK and across over 30 international capitals.
If you are interested in becoming a part of BCBC YPC Community, please complete the joining form below and become part of a British-Croatian institution that has been helping people for more than 40 years.
More information to follow soon!
Joining form link